France 2004:
Cherokee Cove
On June 25th the Pete Pitre band gave a concert and presented the France 2004 trip at "Praise and Graze" at the Cherokee Cove Conference Center in Mountain City, Tennessee.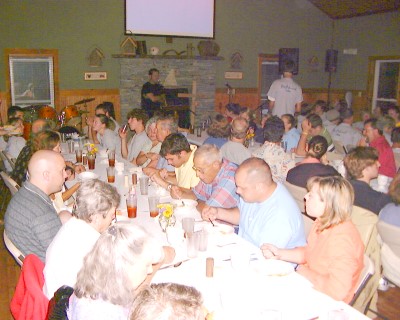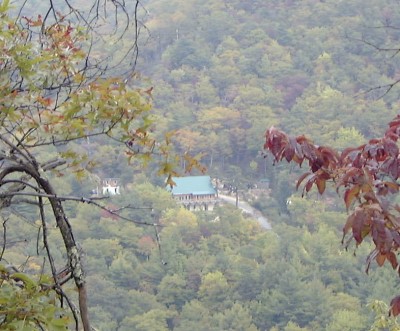 Cherokee Cove is nestled next to the Cherokee
National Forest, 20 miles west of Boone, NC.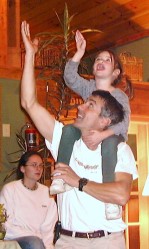 Praising Jesus!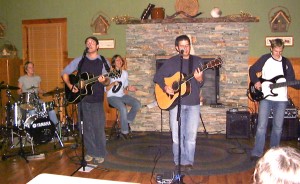 In previous months they have had
bands such as Brian Arant.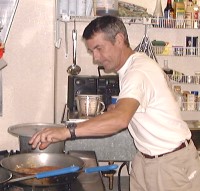 The center director, Stu
Stephens, is also a great
chef.
Cherokee Cove
is a great place to take your family for one of their Family Campout Weekends or other events. Be sure to look at
their website
!